Welcome to my 2004 Mustang Mach 1
Trip to Pick-up Pictures
(Click on any picture to enlarge)

Left September 24th, 2008 at 3:00 A.M for Bethlehem, Pennsylvania to purchase my 2004 Mustang Mach 1.
Arrived in Bethlehem, Pennsylvania at 9:30 A.M and was back on the road for home by 12:00.
Got home at 9:30 P.M Wednesday Night.
Was a great trip, kinda wish I was able to spend alittle more time in Pennsylvania but I wanted to get home before any problems happened.
Special thanks to my uncle for lending me his Hummer and Trailler.
Hope everyone enjoys the pictures.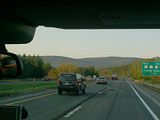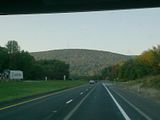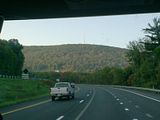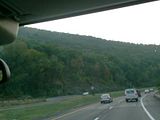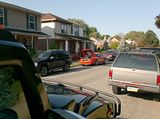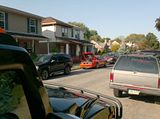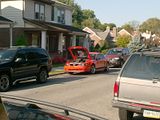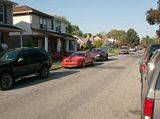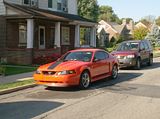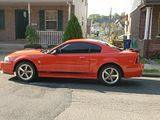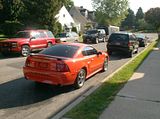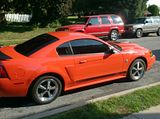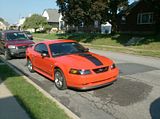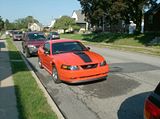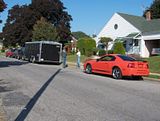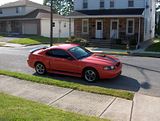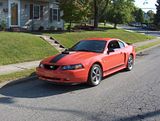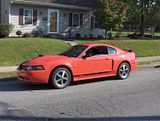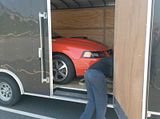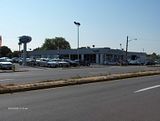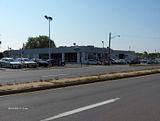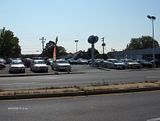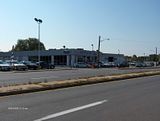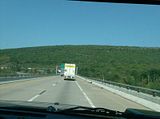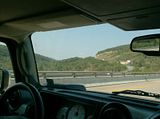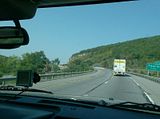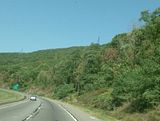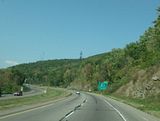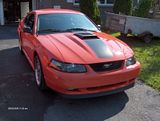 Copyright © 2007, 2008, 2009, 2010 Matt Kyes
info@machwon.com